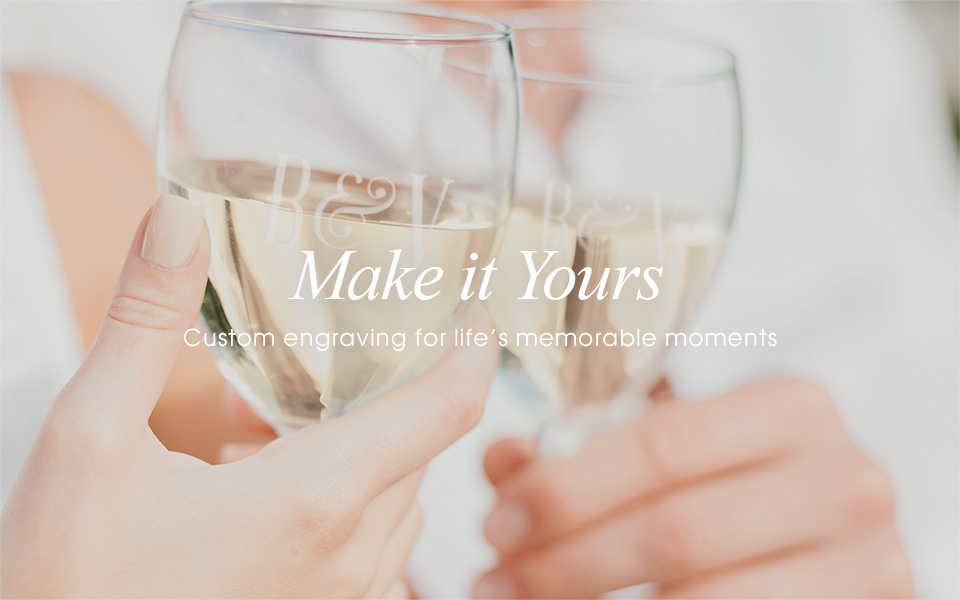 Life is a series of moments. As each one passes, they become a collection of memories that stay with us forever. When we least expect they resurface as simple reminders of where life has taken us. The most memorable of all being the ones we share with others. It's about the here and now, where every moment counts. Stories remembered with a lifelong friend are just as important as the anniversaries celebrated with a loved one.
It's about the camaraderie achieved with a total stranger just as much as it is the warmth felt amongst family and friends. It's realizing that once each moment passes, it could be our next everlasting memory.
As our lives grow and serendipity continues to mingle with intention, embrace the unexpected. Plan to be surprised. Seize every moment and make it yours forever.